BluffTitler 16.1 release notes
michiel | PROMOTED ARTICLE | 21 comments
Version 16.1 improves support for GLB models: glow maps, ambient occlusion maps, metallic maps, animated... Read Article

Interactions with Strangers
Decentralized | 2 hours ago | 1 comment
After a million elevator changes and ideas, I think I got it. Most all the models that are sitting were... Read Article

Small night ride
vincent | 17 hours ago | 6 comments
The mirrors are looking to the future ☺️... because they are done with prevframe Read Article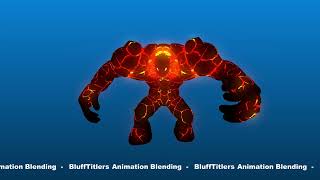 Animation Blending Test
Ulli | a day ago | 7 comments
Hello my dear Friends, I have made a test with the Animation Blending. This is the result with three... Read Article

Animation blending
michiel | 2 days ago | 14 comments
Version 16.1.0.2, launched today, introduces animation blending! Some GLB models feature multiple animations.... Read Article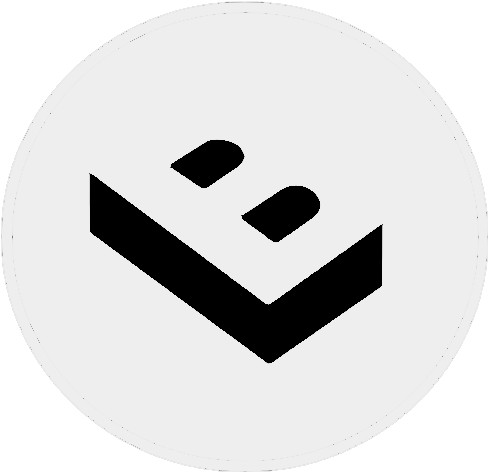 Follow Me
LostBoyz | 3 days ago | 8 comments
Follow Me Read Article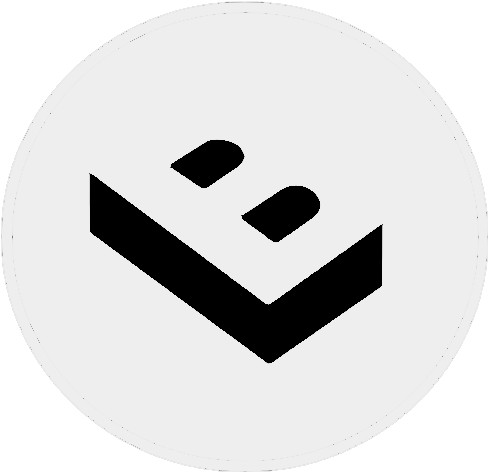 Bear
LostBoyz | 5 days ago | 13 comments
Bear Read Article
Muting a Layer?
bhp2000 | 5 days ago | 3 comments
Hi- Just wondering if there's a QUICK way to mute/hide a layer's visibility or if that may... Read Article

Metallic map/metalness: The Model Inspector at Sketchfab
PiPPi | 5 days ago | 2 comments
Like Michiel posted recently, the ability to use the embedded metalmap in GLB models is great. At outerspace-software.com...... Read Article
Who's gonna stop me?
Filip | 6 days ago | 7 comments
And again. This time almost all the parts are created by myself. Read Article

Crop effect
michiel | 6 days ago | 4 comments
Version 16.1 introduced the Crop effect. A simple effect that's useful in all kinds of situations.... Read Article

FLYING THROUGH CLOUDS
Dani | 6 days ago | 11 comments
(: Read Article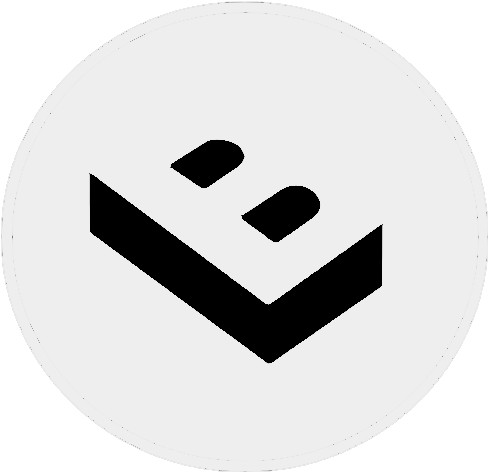 👻Ghost 👻
LostBoyz | a week ago | 14 comments
👻Ghost 👻 Read Article

Metallic map
michiel | a week ago | 14 comments
The metallic map tells the renderer which parts of the model are metallic. In this example the bow and... Read Article

M3GAN Intro
vincent | a week ago | 16 comments
I tried to make the intro (title) of MEGAN movie. Works fine using sketchs. Read Article