vincent | a year ago | 9 comments | 9 likes | 691 views
PAT67, Ulli, LostBoyz and 6 others like this!
A card from the Beach Hotel. Happy Holidays to all except s.
Nothing scary about an octopus in your swimming pool. You only have to get used to it 😂

Very nice!

michiel, a year ago
😃Yes but an octopus, an alien and an EZ at the same time in one swimming pool, that makes a lot.👽🐙

vincent, a year ago
What a wonderful scene!
I booked a room at the hotel. 😂

Ulli, a year ago
:D :D :D

AWESOME! LOL!!!!!!!!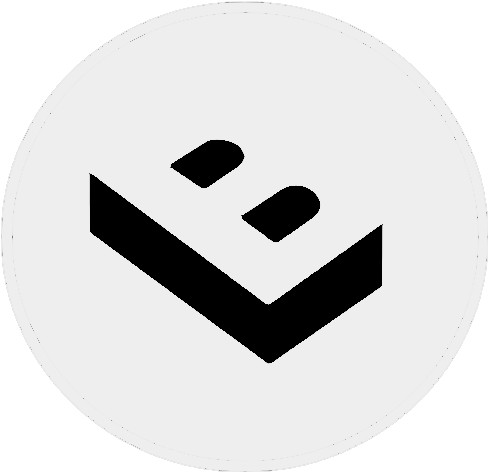 LostBoyz, a year ago
Thank you very much Ulli and LB. Ulli, I make clean the swimming pool before your arrival.

vincent, a year ago
Qu'est ce que c'est beau , j'ai pas de bouée , je siroterai donc un cocktail avec les demoiselles.

PAT67, a year ago
Merci Patrick, je crois que c'est une bonne idée que tu as, d'autant plus que la piscine n'est pas très bien fréquentée.

vincent, a year ago
Vincent watches that even in the heat your computer would like to go to that pool. It will be hot with these complex scenes ... LOL !!
Very good work !!
Franco Aversa, a year ago
Comment to this article
More by vincent