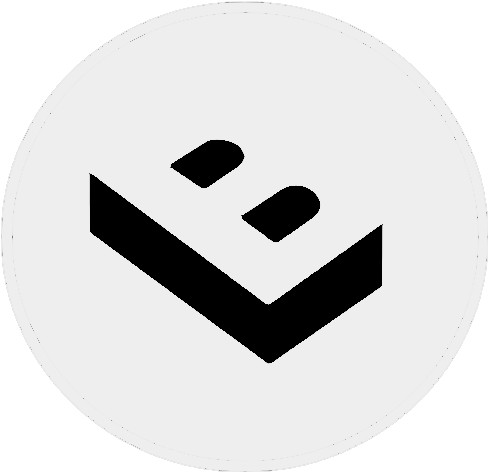 LostBoyz | a year ago | 4 comments | 602 views
Hi Michiel!

It is possible to do this effect SoftBorderAdditive.cfx

Thank you!

lb
Have you already tried adding a transparent border in Photoshop and rendering it with the NotLightenedAdditive effect?

michiel, a year ago
This is a video whose edges should be dim.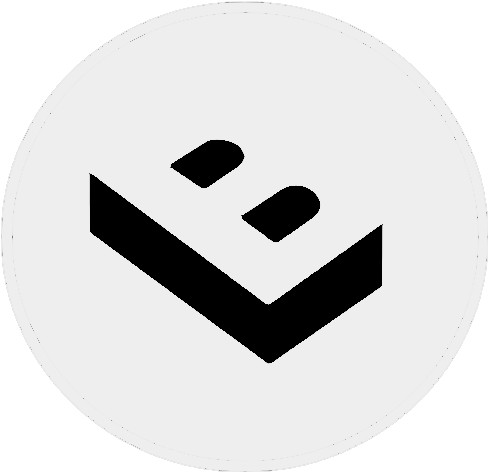 LostBoyz, a year ago
I would try using the Filters\SoftBorder effect and play around with the TRANSPARENCY and FX BORDER SIZE properties.

We really have to prevent ending up with additive versions of all effects.

michiel, a year ago
Comment to this article
More by LostBoyz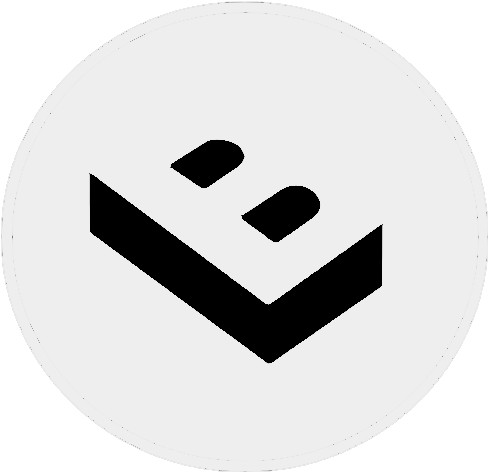 About LostBoyz
www.youtube.com/user/LostBoyzBTDX9

Contact LostBoyz by using the comment form on this page or at facebook.com/lblostboyz