Rorysee | 2 years ago | 7 comments | 10 likes | 946 views
Ulli, komies, Dani and 7 others like this!
just some questions.

which alpha channel format does BT prefer straight matt png or pre-multiplied tiff?
some apps work better with tiff others better with png.

what UV mappers are you guys using

what apps for generating bump and normal map are the guys using? i like awesomebump and its free.

if any one wants a quick tutorial on how to use awesombump to BT no problem maybe i can also pickup a few tips from the feedback from that.

Nice video promotion in spite of a little bit f😊ggy weather

vincent, 2 years ago
Pre-multiplied. Realize that this only matters for half transparent pixels.

My favourite texture tool is Filter Forge:

michiel, 2 years ago
Nice party video. I like the umbrella speaker effect.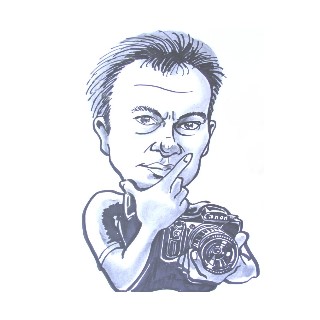 lightads, 2 years ago
I agree with lightads.

Ulli, 2 years ago
Great caribbean show!
Filip, 2 years ago
Symphatique les parasols animés

PAT67, 2 years ago
Love it...

Dani, 2 years ago
Comment to this article
More by Rorysee
About Rorysee
Contact Rorysee by using the comment form on this page or at roryc@tsogosun.com