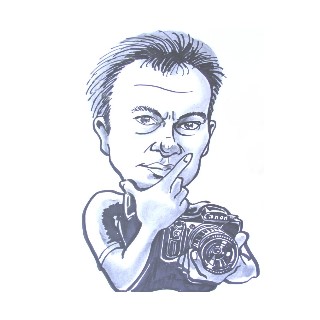 lightads | 2 years ago | 3 comments | 600 views
I saved a 3D puzzle project i was working on but after updating to BT 14.1.0.3 my puzzle pieces are square. Am I doing something wrong?

Maybe you are running in low quality mode.

Choose SETTINGS > NORMAL QUALITY.

michiel, 2 years ago
I deleted all other older versions of this CFX file last week, it's still square pieces. Can someone please verify if its working.

Yea it was the low quality setting.

Thanks for the great support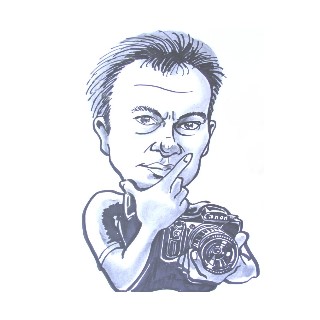 lightads, 2 years ago
In low quality mode, the Bezier curves are rendered as straight lines. This turns the puzzle pieces into squares.

michiel, 2 years ago
Comment to this article
More by lightads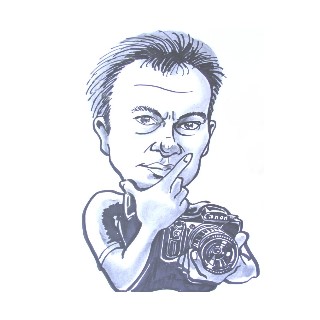 About lightads
Bluffing clients into thinking I'm a hotshot video editor while only using BluffTitler :)

Contact lightads by using the comment form on this page or at filmingphotoguy@afrihost.co.za