vincent | a year ago | 9 comments | 13 likes | 877 views
komies, Jeep35, LostBoyz and 10 others like this!
Virtual Studio Pack (instruments recording studio) - Really BluffTitler is not only a titler.
W O W !!
Franco Aversa, a year ago
Great work Vincent.
Filip, a year ago
Thank you Franco and Filip.

vincent, a year ago
AWESOME vincent!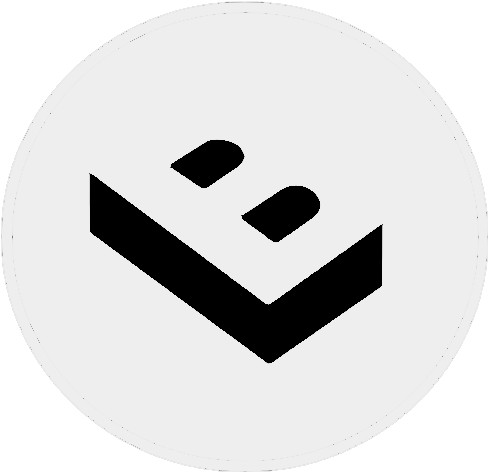 LostBoyz, a year ago
ULTIMATE...All are EPS or models...An eye catching show..

Dani, a year ago
Thanks LB and Dani, Dani i use both EPS & models, some shape would be very difficult to done with EPS and i can't imagine the pharaonic work (number of layers and time) to realise a 100% EPS show.

vincent, a year ago
Superbe studio Vincent

PAT67, a year ago
Merci Patrick

vincent, a year ago
Comment to this article
More by vincent