vincent | a year ago | 8 comments | 6 likes | 825 views
Ulli, LostBoyz, SparkyVegas and 3 others like this!
An application of previous show
Very beautiful, I like this style, Vincent!

Ulli, a year ago
AWESOME vincnet! :)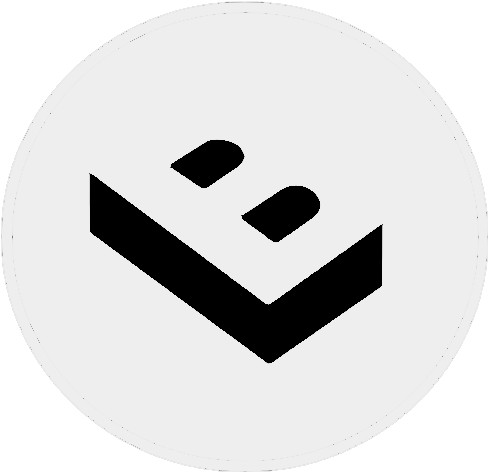 LostBoyz, a year ago
idée merveilleuse.
L'asphalte est beau aussi.
L'idée est à la base des superbes animations ...
Cela montre que même avec quelques couches EPS, vous pouvez réaliser de grandes choses.
Grand Vincent!
Franco Aversa, a year ago
Thanks Ulli and LB, grazie mille Franco, tutto questo è grazie alle sketch layer.

vincent, a year ago
A nice and joyful show!
Filip, a year ago
thank you Filip.

vincent, a year ago
muy bonito y maravilloso.
Jesus, a year ago
Comment to this article
More by vincent