vincent | a year ago | 10 comments | 11 likes | 706 views
maxste, Ulli, michiel and 8 others like this!
Abstract digital video background
Wonderfull, Vincent

Great camera "model" and nice use of the DOF effect.

komies, a year ago
Hello Alex!!! thank you, happy to hear you.

vincent, a year ago
Fantastic very good projects.
Jesus, a year ago
Great, is the camera a 3d model?
Franco Aversa, a year ago
Gracias Jesus, thank you Franco, yes camera is a 3D model with some sketchs and EPS around

vincent, a year ago
Belle réussite après la caméra café puis la caméra cachée voici la caméra Vincenté

PAT67, a year ago
Merci Patrick, tant que ce n'est pas une caméra ratée ça va 😉.

vincent, a year ago
Really wonderful with an great camera model, Vincent!

Ulli, a year ago
Fantastic show vincent! :)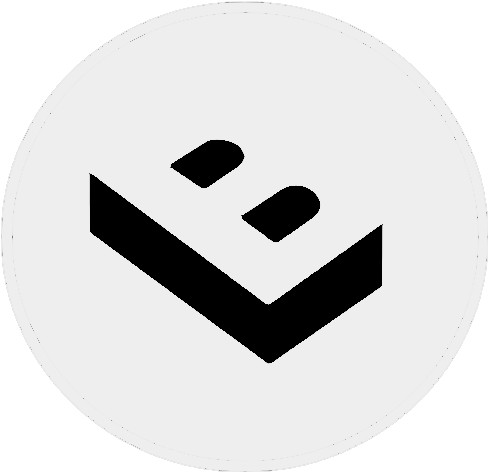 LostBoyz, a year ago
Comment to this article
More by vincent