vincent | a year ago | 7 comments | 9 likes | 573 views
Ulli, LostBoyz, michiel and 6 others like this!
A visit through a data center with search machine
A variation of previous show
Impresionante Vicente, es asombroso

persiana, a year ago
Muchas gracias persiana.

vincent, a year ago
Fantastic, like all your animations!

Ulli, a year ago
Thank you Ulli, you are kind.

vincent, a year ago
Sacré data center , pour stocker tes superbes animations .
Embauche un BIX vigile pour la sécurité.

PAT67, a year ago
Awesome vincent! :)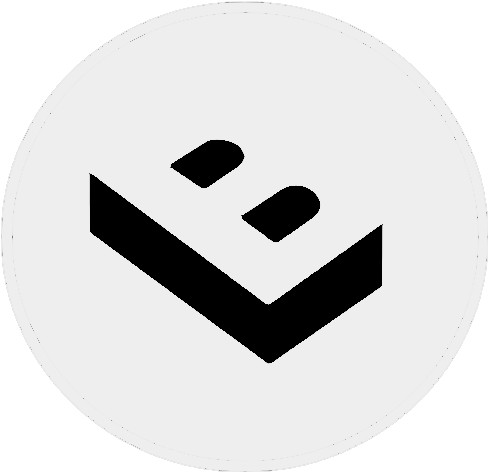 LostBoyz, a year ago
Comment to this article
More by vincent