Alex-Raymond T. | 6 months ago | 8 comments | 8 likes | 316 views
vincent, Ulli, persiana and 5 others like this!
Direct link: youtu.be...

At the risk of seeming corny, I can not help but present to you these little pearls with the old-fashioned charm of the first steps in the BluffTitler universe. Extracts of a birthday video for a fan of old cars, quite banal.
No effect Fx, just the work of layers with transparent background cut out and worked with a drawing software, animated with the basic properties of position and rotation. The only luxury, a bit of particles to simulate smoke ...
Another basic way to use BT. Realistic is not it?
Good luck to all.

Un montage BT de mon âge de pierre...

Au risque de vous paraître ringard, je ne peux m'empêcher de vous présenter ces petites perles au charme désuet des premiers pas dans l'univers BluffTitler. Extraits d'une vidéo d'anniversaire pour un fan de vieilles voitures, tout à fait banale.
Pas d'effet Fx, juste le travail de calques images à fond transparent découpées et travaillées avec un logiciel de dessin, animés avec les propriétés de base de position et rotation. Le seul luxe, un peu de particules pour simuler la fumée...
Un autre moyen élémentaire d'utiliser BT. Réaliste n'est-ce pas?
Bonne continuation à tous.
Sympa cette démo vintage
Vous êtes un champion ( les bougies ) cette animation va faire un Triumph

Nice this vintage demo
You are a champion (candles) this animation will make a Triumph

PAT67, 6 months ago
Not at all, Alex

BluffTitler is great in shows like this, and yours is fun.

komies, 6 months ago
Superbe présentation Raymond, originale et drôle. Belle ballade, belles dames, belles voitures, beaux paysages (la Corse à 0:17 ?!) c'est super!!! et on voit que BluffTitler grâce au grand nombre de types de layers possibles permet de créer des animations très variées. Encore bravo!

vincent, 6 months ago
Un trabajo muy bueno Alex

persiana, 6 months ago
Beau travail Alex, j'en ai photographié des autos anciennes à l'été 2018 à Québec dont un roaster 1933 de couleur orange. Bravo
Eddy, 6 months ago
Nice thank you .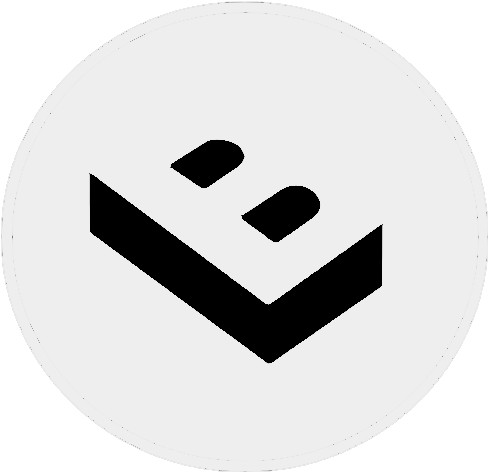 LostBoyz, 6 months ago
Thank you all for your friendly comments, I appreciate a lot. 😊
@ PAT: Well done for the "good words"!

Alex-Raymond T., 6 months ago
Comment to this article
More by Alex-Raymond T.

About Alex-Raymond T.
Contact Alex-Raymond T. by using the comment form on this page or at youtube.com/channel/ucivmngn0wehzbc7mk5lcvmq