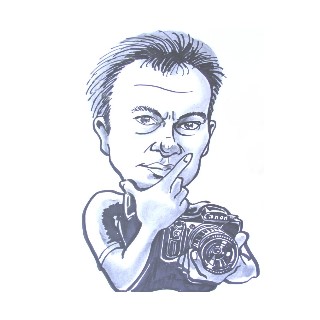 lightads | a year ago | 3 comments | 315 views
Is it possible for Plane2Roll.cfx to have a higher than 40 slider range for FX Radius?
I know you can manually extend the range but the slider is easier when using higher values.

The idea is to use a range that is suitable for most projects. Yes, this is pretty arbitrary.

Which range do you suggest?

michiel, a year ago
Thanks.

400 would be great.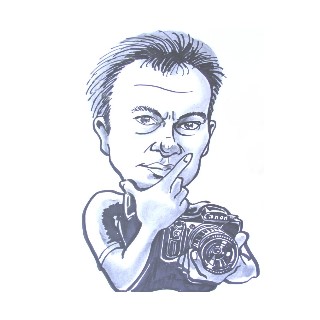 lightads, a year ago
Done. The range is set to [0,400] in the next release.

Please realize that a bigger range also has a drawback: the slider is now more sensitive, making it difficult to enter small values. Instead for big values, you now have to use the textbox for small values.

michiel, a year ago
Comment to this article
More by lightads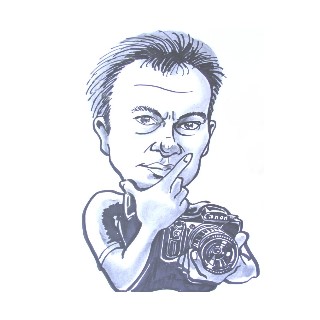 About lightads
Bluffing clients into thinking I'm a hotshot video editor while only using BluffTitler :)

Contact lightads by using the comment form on this page or at filmingphotoguy@afrihost.co.za