vincent | 3 months ago | 8 comments | 7 likes | 243 views
Babe34, Ulli, persiana and 4 others like this!
VJ pattern
This looks a lot better than anything I have seen on TV for a long time!

I like the audio as well!

michiel, 3 months ago
Thank for your kind comment michiel.

vincent, 3 months ago
Awesome show vincent! :)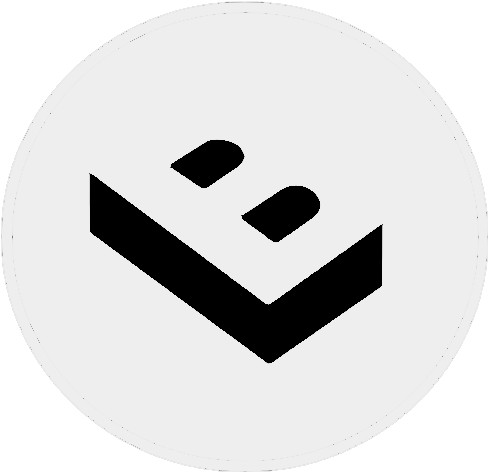 LostBoyz, 3 months ago
Very beautiful!
I like your animations, Vincent.

Ulli, 3 months ago
extraordinario show Vicente

persiana, 3 months ago
Sympathique animation avec beaucoup de rythme

PAT67, 3 months ago
Wonderful, Vincent

Only the colours changed to fast I couldn't calibrate my monitor that fast. 😋

komies, 3 months ago
Comment to this article
More by vincent