michiel | 3 years ago | 3 comments | 3 likes | 2,244 views
chaver, LostBoyz and taotao000001 like this!
Vegas does not automatically understand what to do with transparent videos.

You have to take care of 2 important things:
1) Place the transparent video on top of the background video in the timeline, not the other way round.
2) Right click on the transparent video in the timeline, choose Properties..., select the Media tab and select Straight (unmatted) in the Alpha channel field.

In BluffTitler, mark the INCLUDE ALPHA CHANNEL checkbox in the FILE > EXPORT AS VIDEO... dialog to create a transparent video.

michiel, 3 years ago
Thank you Michiel! This is wonderful info to have on hand!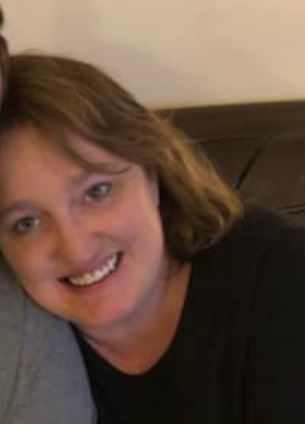 stcyhood, 3 years ago
Спасибо за совет. У меня как раз возникла такая проблема.
Helen, 11 months ago
Comment to this article
More by michiel

About michiel
Michiel den Outer is the founder and lead coder of Outerspace Software. He lives in Rotterdam, the Netherlands.

If he isn't busy improving BluffTitler, he is playing the piano or rides the Dutch dikes on his bikes.

Contact michiel by using the comment form on this page or at info@outerspace-software.com