steveg | 5 months ago | 3 comments | 158 views
Could you please add an option to the File menu to Reopen Recent Shows.

Thanks.

= Steve
I would definitely like Open Recent Show option. I often work on various shows during the week and spend time searching and navigating.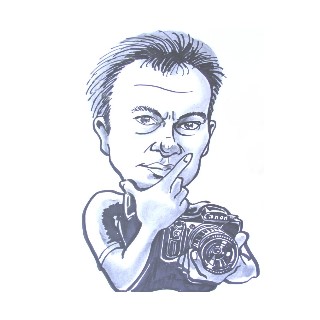 lightads, 5 months ago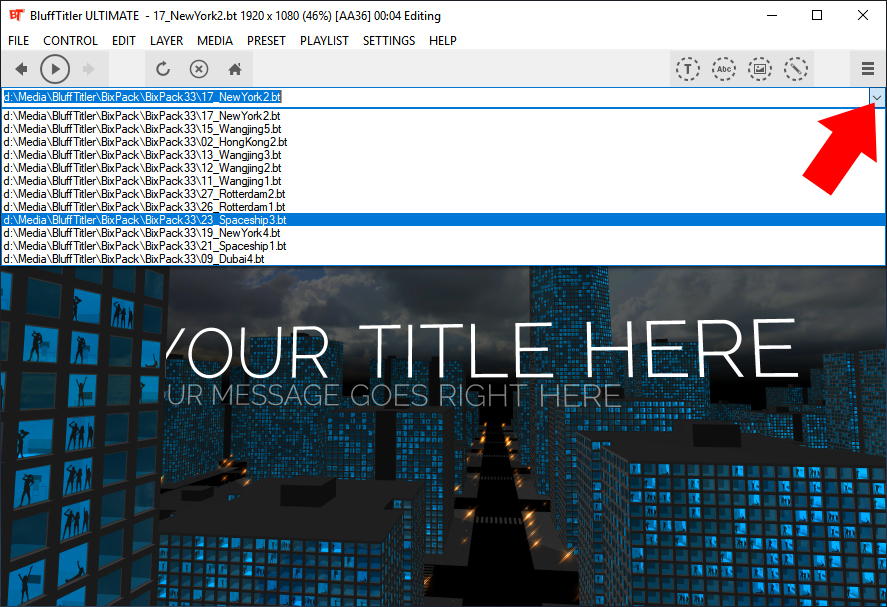 The 12 most recently opened shows can be selected in the address (URL) bar of the browser panel: click on the button at the right side.

If the browser panel is not visible, press <F12>.

michiel, 5 months ago
Comment to this article