Rorysee | 11 months ago | 5 comments | 10 likes | 473 views
lightads, ID Production, Ulli and 7 others like this!
Hi guys.

just a request to michiel for fx on containers like camera shake.

much appreciated michiel.
Download media files (2.2 KB)

Brilliant cloth effect!

Shaking a container layer can be done with a few keyframes.

Another way is using the VJ dialog:
-select the container layer
-choose LAYER > VJ... (this is an ULTIMATE edition only feature)
-set Property to Position
-set Sensitivity to something like (10,20,30)
-select the Oscillator radio button
-set BMP to something like 1000
-set Waveform to Random, spline interpolation

Click OK and play the show!

michiel, 11 months ago
Great cloth effect. Is that waving flag effect?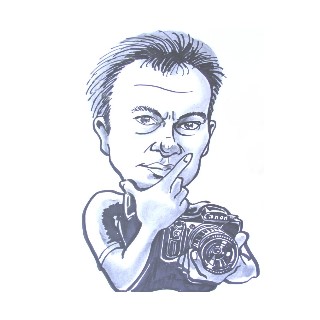 lightads, 11 months ago
Wow...great style..

Dani, 11 months ago
Muy bien. Rorysee

persiana, 11 months ago
That is really cool... I just wish the media files had all of the textures included in the media files... It would help with the reverse engineering... lol...
FLSouthpaw, 6 months ago
Comment to this article
More by Rorysee
About Rorysee
Contact Rorysee by using the comment form on this page or at roryc@tsogosun.com