Rorysee | 8 months ago | 5 comments | 10 likes | 411 views
Ulli, LostBoyz, Franco Aversa and 7 others like this!
Hi guys.

just a request to michiel for fx on containers like camera shake.

much appreciated michiel.
Download media files (2.2 KB)

Brilliant cloth effect!

Shaking a container layer can be done with a few keyframes.

Another way is using the VJ dialog:
-select the container layer
-choose LAYER > VJ... (this is an ULTIMATE edition only feature)
-set Property to Position
-set Sensitivity to something like (10,20,30)
-select the Oscillator radio button
-set BMP to something like 1000
-set Waveform to Random, spline interpolation

Click OK and play the show!

michiel, 8 months ago
Great cloth effect. Is that waving flag effect?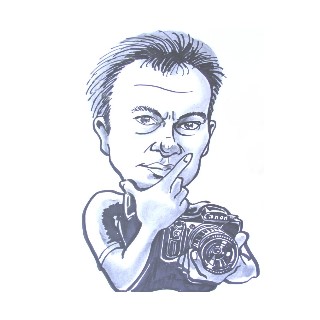 lightads, 8 months ago
Wow...great style..

Dani, 8 months ago
Muy bien. Rorysee

persiana, 8 months ago
That is really cool... I just wish the media files had all of the textures included in the media files... It would help with the reverse engineering... lol...
FLSouthpaw, 3 months ago
Comment to this article
More by Rorysee
About Rorysee
Contact Rorysee by using the comment form on this page or at roryc@tsogosun.com