Rorysee | 4 months ago | 8 comments | 9 likes | 280 views
Ulli, Alex-Raymond T., ID Production and 6 others like this!
Renders very fast. handles layers well...looks good
Great advert show for 64 bit Blufftitler making good use of a lot of effects in Bluff.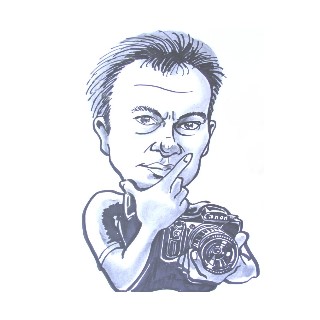 lightads, 4 months ago
Great show....!
Filip, 4 months ago
Great feedback. Thank you!

michiel, 4 months ago
One difference I picked up is in layers. In 32 bit version I could use any png file in place of a eps file and BT would handle png as a eps file. in the 64 bit version i only see proper eps file. same with sketch layer
Rorysee, 4 months ago
Rorysee, choose MEDIA > Change traced picture... to trace another picture.

This extra menu item is necessary because the file dialog now shows thumbnails of EPS files and we do not want to pollute this with thumbnails of bitmaps.

michiel, 4 months ago
GREAT !!
Franco Aversa, 4 months ago
Muy bien

persiana, 4 months ago
Comment to this article
More by Rorysee
About Rorysee
Contact Rorysee by using the comment form on this page or at roryc@tsogosun.com