Rorysee | 4 months ago | 9 comments | 7 likes | 279 views
Ulli, liuyongcai, cheyenne and 4 others like this!
miss flying and filming. covid...no vid
Great show. Now one with the a drone video....
Filip, 3 months ago
Great Autel intro show.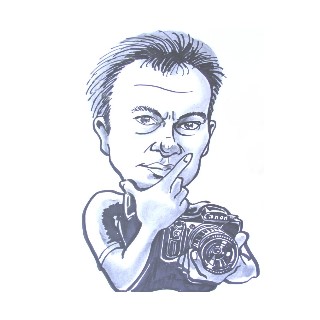 lightads, 3 months ago
Belle intro

PAT67, 3 months ago
intro with drone footage on my other channel
Rorysee, 3 months ago
Rorysee, J'aime l'Ile Maurice et son sega, j'ai un ami qui a encore de la famille là-bas. j'aime
les paysages, les sept sables, la mer etc...Merci pour ce vidéo drône. A+
Eddy, 3 months ago
I like drone videos.
Many years ago I´ve made an experiment with my camera, bound to a rope and several balloons. The camera climed a few meters into the height.

Ulli, 3 months ago
@ Eddy

Merci. I also have family there. love the Island. I am 4 hours flight away as I work in South Africa. want to move back in a few years, Right now its not possible as I have work commitments, also easier to get work contracts.
Rorysee, 3 months ago
@ Ulli. check this out.
this is where technology should be going. drone are very power hungry. A zeppelin balloon makes so much more sense for filming. we we wasting our time with drones = Zeppelins make sooo much more sense
Rorysee, 3 months ago
Comment to this article
More by Rorysee
About Rorysee
Contact Rorysee by using the comment form on this page or at roryc@tsogosun.com