Rorysee | 10 months ago | 9 comments | 7 likes | 364 views
cheyenne, Ulli, Alex-Raymond T. and 4 others like this!
miss flying and filming. covid...no vid

Great show. Now one with the a drone video....
Filip, 10 months ago
Great Autel intro show.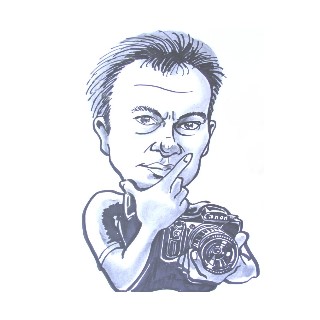 lightads, 10 months ago
Belle intro

PAT67, 10 months ago
intro with drone footage on my other channel
Rorysee, 10 months ago
Rorysee, J'aime l'Ile Maurice et son sega, j'ai un ami qui a encore de la famille là-bas. j'aime
les paysages, les sept sables, la mer etc...Merci pour ce vidéo drône. A+
Eddy, 10 months ago
I like drone videos.
Many years ago I´ve made an experiment with my camera, bound to a rope and several balloons. The camera climed a few meters into the height.

Ulli, 10 months ago
@ Eddy

Merci. I also have family there. love the Island. I am 4 hours flight away as I work in South Africa. want to move back in a few years, Right now its not possible as I have work commitments, also easier to get work contracts.
Rorysee, 10 months ago
@ Ulli. check this out.
this is where technology should be going. drone are very power hungry. A zeppelin balloon makes so much more sense for filming. we we wasting our time with drones = Zeppelins make sooo much more sense
Rorysee, 10 months ago
Wow, that looks great and the Zeppelin can be controlled well.

Ulli, 9 months ago
Comment to this article
More by Rorysee
About Rorysee
Contact Rorysee by using the comment form on this page or at roryc@tsogosun.com