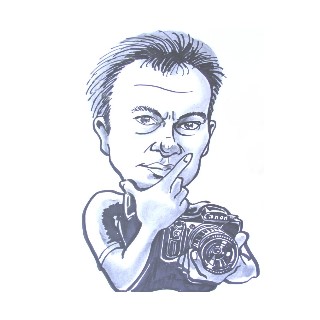 lightads | 2 months ago | 8 comments | 195 views
When I try to add a video layer Bluff gives me a CODEC error even when trying to open BT projects that I know worked and rendered. Is there a setting I need to set ?
My favorite MP4 decoder is LAV. It comes with the K-Lite Codec Pack:
codecpackguide.com...

More info in the user guide:
www.outerspace-software.com...

michiel, 2 months ago
The weird thing is that it worked before. I think it stopped working after the upgrade, I'm not 100% sure.
Is this a 64bit issue?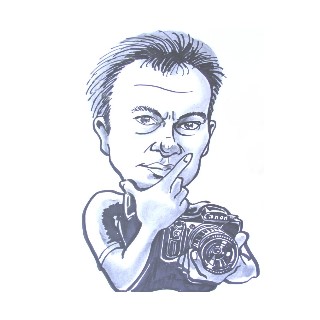 lightads, 2 months ago
No, the LAV decoder works perfectly with the 64 bit app.

michiel, 2 months ago
OK Ill try it.
Did you use the Full version or Basic?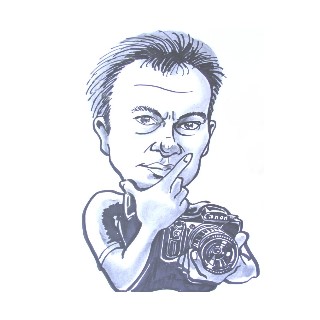 lightads, 2 months ago
The Full and Standard versions both feature the LAV decoder, so for MP4 it does not matter.

The feature lists can be found here:

michiel, 2 months ago
Lightads, i believe there are 32 bits codecs, 64 bits codecs and since BT is 64 bits it selects 64 bits codecs only. I noticed that on my computer : i have both programs BT14 (32bits) and BT15 (64 bits) on same computer, when i add a video layer .MOV it works with BT14 but i have a same message error as your with BT15. That means that your actual MP4 codec on your computer is not 64 bits and my MOV codec isn't 64 bit compatible either.

vincent, 2 months ago
Thanks Vincent.
I installed the K-Lite codec pack and ticked the 64 bit check boxes in the 64 bit options in the install process. When opening Bluff i see it automatically selected LAV in the "Settings - Options - Drivers TAB. My older BT projects now open with no error.

Thanks for the suggestions, support and feedback guys.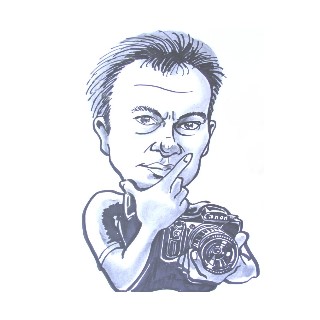 lightads, 2 months ago
Comment to this article
More by lightads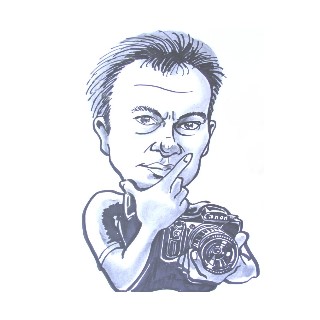 About lightads
Bluffing clients into thinking I'm a hotshot video editor while only using BluffTitler :)

Contact lightads by using the comment form on this page or at filmingphotoguy@afrihost.co.za