vincent | a year ago | 9 comments | 12 likes | 478 views
liuyongcai, komies, PAT67 and 9 others like this!
Customized YT

Fantastic vincent!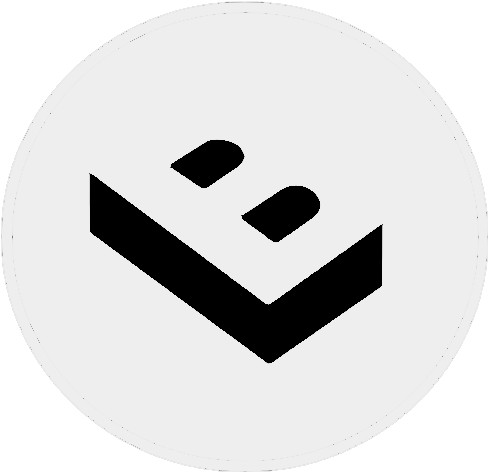 LostBoyz, a year ago
Ça y est l'inspiration est de retour et c'est une belle réussite

PAT67, a year ago
MUy bueno, Vicente

persiana, a year ago
Thank you all.

vincent, a year ago
Fantastic! I like the little videos an the right side.

Ulli, a year ago
Nice!

Which effect did you use to create the big earth built out of orange dots? I tried Sphere\CircleSphere but failed to recreate the effect.

michiel, a year ago
Merci Ulli. Michiel, very easy !!! i used a video ?, but you get a pretty interesting result with Filters\Halftones.cfx applied to sphere mode picture (earthmap) ?, maybe adding a threshold parameter could be great unless applied to a black and white photo (2 colors) to have all dots with same size.

vincent, a year ago
Do you share this set?

Thank you very much
Vu Van Duc, 10 months ago
Vu Van Duc, i'm sorry, i can't share this show because it contains a lot of media (videos) that I do not own and therefore do not have the rights.
But i can give you a version without videos and copyrighted media. You can replace them by your own video as we do in templates

vincent, 9 months ago
Comment to this article
More by vincent