vincent | a year ago | 9 comments | 7 likes | 478 views
michiel, PAT67, persiana and 4 others like this!
Here a test to download of dot-earthmap animation
Download media files (284.4 KB)

Belle animation, Vincent. Merci pour le partage.

Alex-Raymond T., a year ago
Thank you.
This is interesting effect.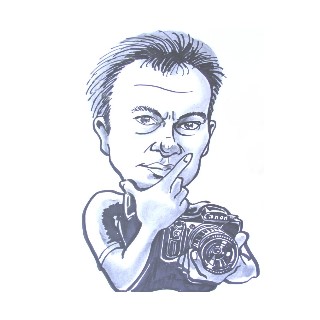 lightads, a year ago
Interesting use of the Filters\Halftones effect!

Notice that this effect does not understand the equirectangular projection that is used by the SPHERE style of the picture layer. To prevent the dots are squeezed at the poles, there should be less dots at the poles and they should also be wider. The Sphere\CircleSphere effect does exactly that. I'm not sure if it can do the same as you do with the Halftones effect, but it does fix the squeezing at the poles.

michiel, a year ago
This looks great. BT is so versatile.
Thank you very much, Vincent.

Ulli, a year ago
Encore une idée lumineuse !
Merci pour la distribution.

PAT67, a year ago
Muy bien, Vicente.
Muchas gracias

persiana, a year ago
Merci beaucoup Vincent pour ce partage. A+
Eddy, a year ago
Thank you vincent nice show!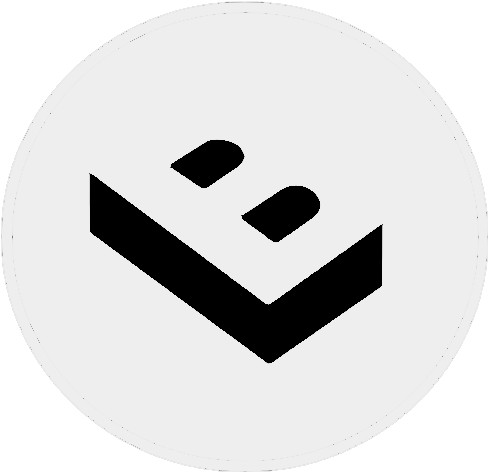 LostBoyz, a year ago
Great animation, Vincent! Thanks for sharing!
SparkyVegas, a year ago
Comment to this article
More by vincent