vincent | 11 months ago | 10 comments | 14 likes | 483 views
Thor5ten, Tintin, liuyongcai and 11 others like this!
Test with particles as public.

Là aussi, une idée à peaufiner. Bien vu, Vincent !

Alex-Raymond T., 11 months ago
Está muy logrado

persiana, 11 months ago
What a great idea.

Ulli, 11 months ago
Awesome particles vincent! :)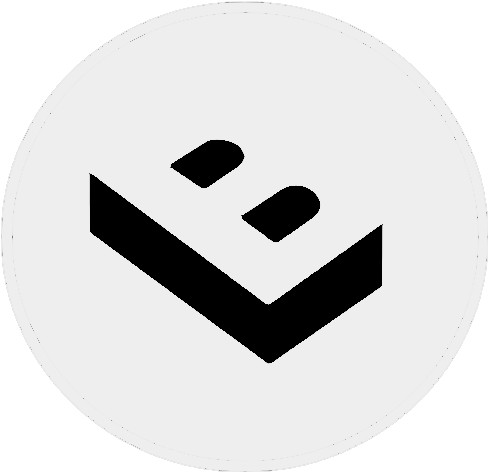 LostBoyz, 11 months ago
Bravo Vincent je te donne un bon point !

PAT67, 11 months ago
thank you, merci à tous.

vincent, 11 months ago
Very creative solution Vincent!
Filip, 11 months ago
Very nice and creative!

Turn the "EVERLAST" text into a text layer saying "YOUR TITLE HERE" and it's a very useful template. It would be great when you would consider posting the media files in this community.

michiel, 11 months ago
Thanks michiel, note that 2 or my 6 shows post are downloadable, for this one I would have to replace some not mine textures. 500ko max for zip upload is also too small for some shows.

vincent, 11 months ago
Wow show...WHAT a scene..Vincent

Dani, 11 months ago
Comment to this article
More by vincent