vincent | 10 months ago | 4 comments | 9 likes | 393 views
Ulli, MrGruntHunter, liuyongcai and 6 others like this!
Search module to download.
Download media files (443 KB)

Merci Vincent. Il devrait y avoir un tel scanner pour la Covid 19.
Eddy, 10 months ago
Merci pour le partage, Vincent.

Alex-Raymond T., 10 months ago
Great!
Thank you very much for sharing, Vincent!

Ulli, 10 months ago
Cool, thank you vincent! :)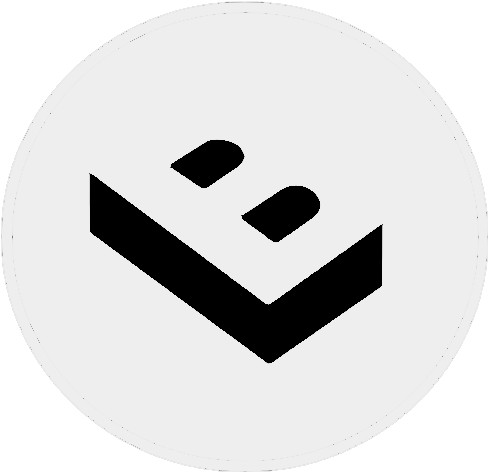 LostBoyz, 10 months ago
Comment to this article
More by vincent