vincent | a month ago | 9 comments | 10 likes | 268 views
Ulli, komies, Kanon and 7 others like this!
Intro inspired LB Cobra Kai intro - I have to admit that it is darker than romantic as usual Valentine shows.

You say: Dark Romantic.
Then I say: Edgar Allan Poe.

Nice convertion from snake to hart, Vincent.

komies, a month ago
I've known some friends who have been in relationships where this would make perfect sense LOL
MrGruntHunter, a month ago
Fantastic show vincent . Love it ! :)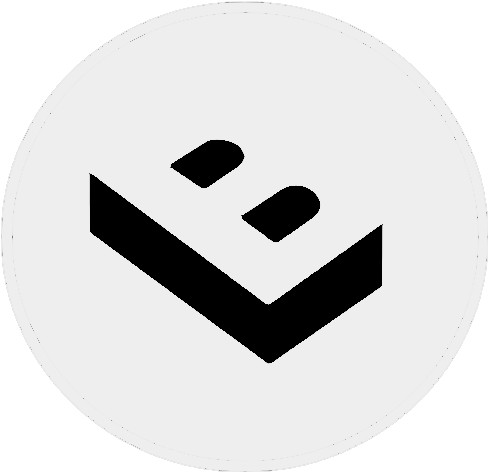 LostBoyz, a month ago
La palette changeante des couleurs qui embellit le cobra à tête de cœur est magnifique.

PAT67, a month ago
Joli mix de texture et de couleurs, c'est toujours parfait, comme d'hab !

Alex-Raymond T., a month ago
Merci à tous, thank you all, yes Mike i understand what you mean.

vincent, a month ago
Great and I like the changing colours.

Ulli, a month ago
Muy bueno Vicente, me gustan los dos

persiana, a month ago
Thank you Ulli, gracias persiana.

vincent, a month ago
Comment to this article
More by vincent