vincent | 4 months ago | 9 comments | 11 likes | 398 views
LostBoyz, komies, MrGruntHunter and 8 others like this!
VJ movements animation. Thor5ten i tried to apply your idea but skeleton swiming is not very stylized.

Cool thing. Very much appreciated,vincent
liuyongcai, 4 months ago
Trop rigolo bravo Vincent

PAT67, 4 months ago
I would not feel much at ease if I were EZ 😨

Great show!

michiel, 4 months ago
If there would be a swimmer in the team, they could participate in a triathlon. Truly great work and a nice macaber scenario.

Thor5ten, 4 months ago
Vincent, how do you ensure that the background is black?
Did you use a skybox black image?
Kauzito, 4 months ago
Thank you all, Thor5ten, it's a great idea and i'll try it. Kauzito, there is no background of any type on the show.

vincent, 4 months ago
Wow, awesome show with gorgeous animations!

Ulli, 4 months ago
:D LoL :D Great show vincent!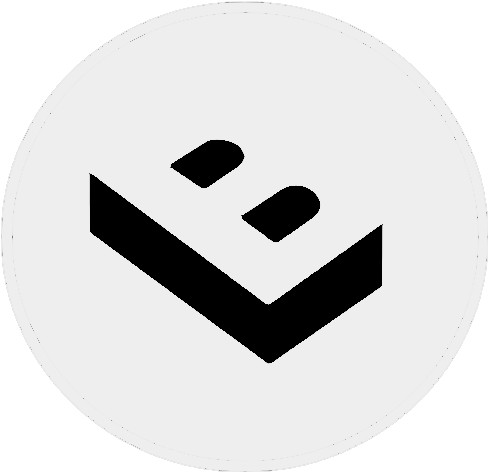 LostBoyz, 4 months ago
Thank you very much Ulli and LB.

vincent, 4 months ago
Comment to this article
More by vincent