vincent | a year ago | 10 comments | 13 likes | 755 views
chaver, Tintin, LostBoyz and 10 others like this!
Old corridor revisted with one more module.

Awesome vincent!!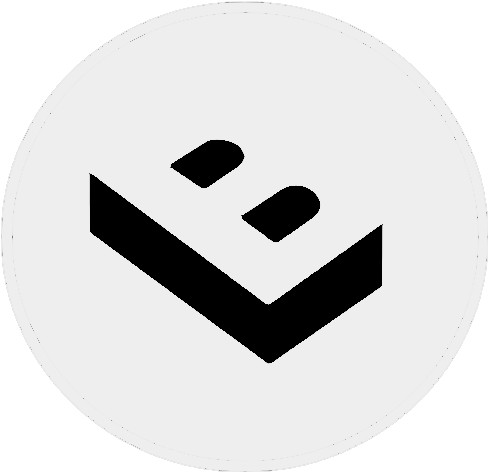 LostBoyz, a year ago
Seeing our blue planet at 0:26 feels like a relief! We could have been lost in a totally different part of the galaxy...

michiel, a year ago
Looks like a space corridor! Looks great Vincent.
Filip, a year ago
Wow! That's looks amazing.
steveg, a year ago
Great

chaver, a year ago
Bravo Vincent, magnifique équilibre raffiné entre le visuel et le son.

PAT67, a year ago
By the power of BluffTitler.

Vincent, you are the power.

komies, a year ago
Oh no, EZ lost in space. 😟
As always a fantastic show, Vincent!

Ulli, a year ago
Great atmosphere with lots of details to love. And they are running LCARS. So despite occasional transporter glitches everything should be fine.

Thor5ten, a year ago
Thanks to all, merci à tous.

vincent, a year ago
Comment to this article
More by vincent