vincent | a month ago | 7 comments | 8 likes | 216 views
Tintin, PAT67, liuyongcai and 5 others like this!
Michiel, here is my "Eiffel tower", side view not very good because there is no Z-bend on pillars, front/rear view is a little better. I tried with sketch to have 3D bending but wireframes on sketch are too simple and don't look like metallic structure. Fortunately the Eiffel Tower is an easily recognizable monument.
Download media files (356.2 KB)

Tres bien!

Je pense que nous devons renommer WireframePlus.cfx en Eiffel.cfx!

michiel, a month ago
vincent,very good.Eiffel tower!
liuyongcai, a month ago
Thank you vincent! Fantastic!:)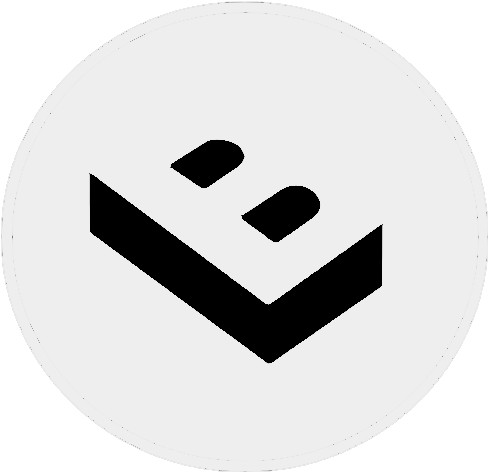 LostBoyz, a month ago
Thank you all.

vincent, a month ago
Vincent, thank you for sharing!
snafu, a month ago
Wonderful! Thank you so much for sharing, Vincent.

Ulli, a month ago
Une animation qui prend de la hauteur , bravo et merci pour le partage

PAT67, a month ago
Comment to this article
More by vincent