Decentralized | 2 weeks ago | 8 comments | 8 likes | 180 views
Alex-Raymond T., LOVE, Filip and 5 others like this!
To animate the wings add the bix effect, found in the special effects folder.
Set FX Mouth Period to control wing flapping speed.
Set left and right arm rotation for direction of wings flap.
(bix and the wings are in one container layer)

Download show:
Mediafire: www.mediafire.com...
or
Mega: mega.nz...

Great animated Bix-angel design. Love it.
Thnx for sharing.
Filip, 2 weeks ago
Bix as the Christmas dove. I like it!

Creative use use of the Special\Bix effect!

michiel, 2 weeks ago
I knew bixelangelo but not BixAngel, enchanted!

vincent, 2 weeks ago
Thank you Filip Nice show! :)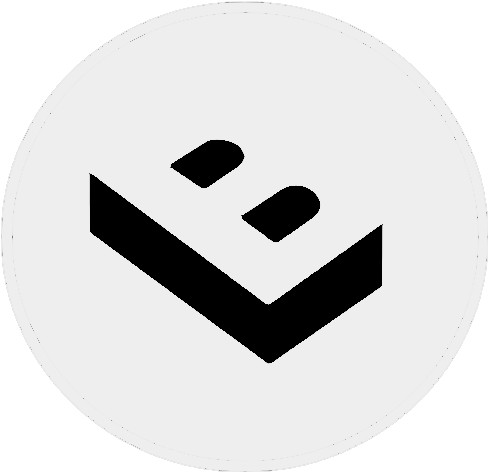 LostBoyz, 2 weeks ago
Thx guys. Here's one playing around a little more with the wings.
Decentralized, 2 weeks ago
Bravissimo ! Supershow and Thanks for sharing.

Alex-Raymond T., 2 weeks ago
What a nice idea.

Ulli, 2 weeks ago
Formidable et merci pour le partage

PAT67, a week ago
Comment to this article
More by Decentralized