Miguel Ramirez M | 2 months ago | 3 comments | 7 likes | 253 views
Ilja, Filip, LostBoyz and 4 others like this!
PROJETO CREADO CON BLUFFTITLER

Great studio show. Good music as well.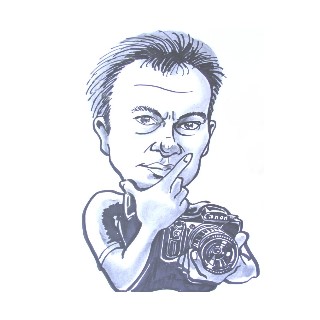 lightads, 2 months ago
Great show, I Love it! Lloraras!

One minor remark: maybe the trucks are a bit too small.

michiel, 2 months ago
I like the dancing couple - great.

Ulli, a month ago
Comment to this article
More by Miguel Ramirez M