vincent | a year ago | 8 comments | 10 likes | 537 views
LostBoyz, RoddyRocker, Thor5ten and 7 others like this!
A previous show adapted for a 20Th Century Fox Intro. Based on a sea with wave speed=0.

Très impressionnant ! Spectacle troublant avec une ambiance très pénétrante. Bravo Vincent.

Alex-Raymond T., a year ago
After the apocalypse...impressive.
Filip, a year ago
Merci Raymond et Filip.

vincent, a year ago
I was scared but then the movie music kicked in and everything seemed okay for a minute.
Decentralized, a year ago
Fantastic atmosphere! Great show vincent!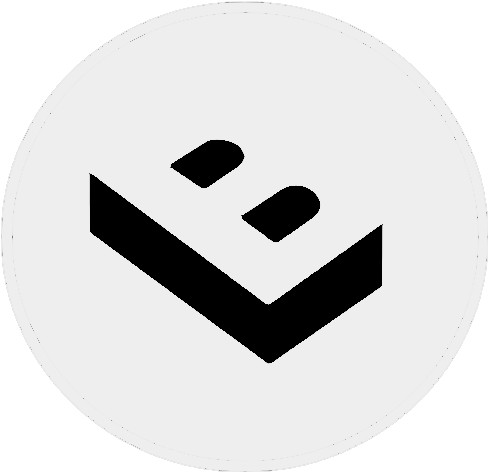 LostBoyz, a year ago
Thank you Decentralized and LB.

vincent, a year ago
Salvador Dali serait fière de ta prestation.

PAT67, a year ago
Salut Patrick, ça, c'est du compliment! en tout cas, merci.

vincent, a year ago
Comment to this article
More by vincent