vincent | 9 months ago | 8 comments | 9 likes | 757 views
Tintin, Decentralized, Filip and 6 others like this!
For this evocation of war I used an previous show because the current context is not conducive to dreams and creativity.

Sometimes sad events give rise to great works of art. I think this is an example.

michiel, 9 months ago
Michiel à raison, et c'est un cas d'illustration. Dur, dur quand même, surtout que l'ambiance est présente, pesante et criante de vérité !

Alex-Raymond T., 9 months ago
Impressive!
Filip, 9 months ago
i hate war :(
I am sorry for the Ukrainian civilians and the Russian civilians who are subject to economic sanctions!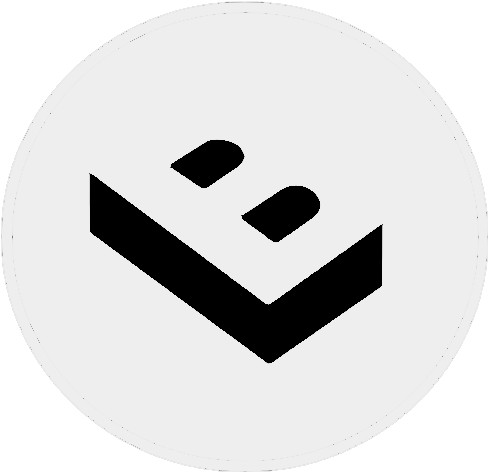 LostBoyz, 9 months ago
Yes, there will be only losers. After 2 years of pandemic we did not need a war.

vincent, 9 months ago
Magnifique

maggiau, 9 months ago
Grazie Alessandro.

vincent, 9 months ago
wow
Decentralized, 9 months ago
Comment to this article
More by vincent