ilyas | a month ago | 8 comments | 11 likes | 277 views
gato@mo, michiel, Tintin and 8 others like this!
LADIES AND GENTLEMEN PLS GIVE YOUR KIND FEED BACK ON THIS , THANK YOU ALL

Molto bello ed elegante
nonnogio, a month ago
Very nice show. Good star background animation.
I would definitely speed it up to 20 seconds and also animate the search lights.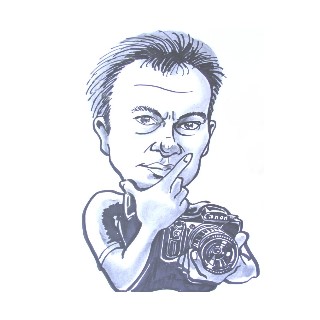 lightads, a month ago
looks great.
civ, a month ago
Très belle présentation. Je suis d'accord avec Lightads, je ferais un balayage avec les projecteurs. Ca rendrait la scène encore plus vivante.
le beau jojo, a month ago
Beautiful show.

Ulli, a month ago
GREAT, but I think there is some mixture of different frame rates between making the "shows"
and video editing, or something similar, because the panorama "hops".
For the rest it is very well studied both for the setting, the lights and the movements. Congratulations.
Franco Aversa, a month ago
How about adding categories and names?

This way it's more personal and can also be used for home videos, like for example a category "best mother" or "best sister"!

michiel, a month ago
A talented accomplishment

PAT67, a month ago
Comment to this article
More by ilyas