Decentralized | 2 weeks ago | 10 comments | 10 likes | 189 views
Tintin, michiel, chaver and 7 others like this!
T-Pose skateboarding.

Nice character animation!

Have you tried adding a text? This way it could be useful for intro videos. Maybe by letting the guy holding a text into his hands? Or a 2nd skateboard with a text on it? Or a big 3D text in the background (generating nice shadows onto the guy)?

In games, avatars are holding weapons, like spears and guns. The intro video application would be avatars holding texts.

We're currently exploring the possibility of adding support for GLB files. This would make it easier to import and animate avatar models in BluffTitler. But that's only technology. With the current T-Pose effect we can already explore the conceptual possibilities!

michiel, 2 weeks ago
C'est court, mais très bien fait.
le beau jojo, 2 weeks ago
Great but can you get the moves more natural?
Filip, 2 weeks ago
Well done Decentralized

vincent, 2 weeks ago
What a moving...nicely done...

Dani, 2 weeks ago
Wonderful animation!

Thor5ten, 2 weeks ago
Fantastic show!
Michiel, or it would be worth thinking about fbx support ☺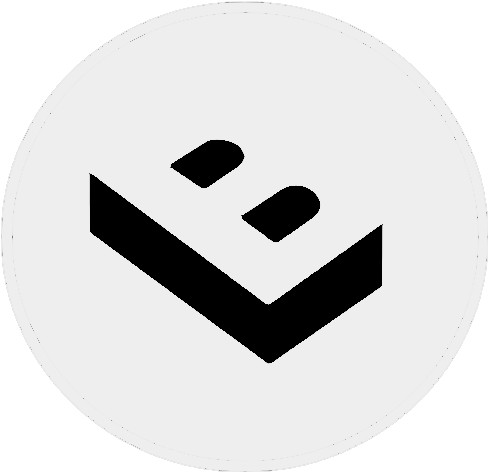 LostBoyz, 2 weeks ago
Belle fluidité du déplacement

PAT67, a week ago
Thanks everyone, and good ideas. I'll see what I can come up with.
Decentralized, a week ago
Good idea.

Ulli, a week ago
Comment to this article
More by Decentralized