vincent | 3 months ago | 10 comments | 8 likes | 272 views
Ulli, LostBoyz, IntroChamp and 5 others like this!
GLB Alien animation - Version 16

wow, Bix has been working out. Great video. Very trippy.
Decentralized, 3 months ago
😀Fantastic vincent!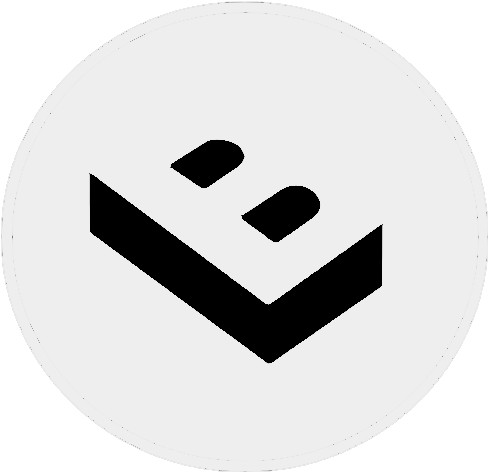 LostBoyz, 3 months ago
Bix and the Hulk are both green - that must mean something. 😀 Great compilation of outerworldly models.

Thor5ten, 3 months ago
The power of Model joint option.. very well done Vincent....

Dani, 3 months ago
Nice to meet Bix's Big Brother 💪😁

I love the (flesh eating?) plants. Maybe it's possible to create a forest with them with a particle layer.

michiel, 3 months ago
Super Bix, tout en muscle. Mais je n'aimerais pas vivre dans cet univers.
le beau jojo, 3 months ago
Awesome! I like the muscle Bix.

Ulli, 3 months ago
Great Bix brother!
Filip, 3 months ago
C'est un super beau Bix !

Alex-Raymond T., 3 months ago
How did you merge the two models?
Filip, 3 months ago
Comment to this article
More by vincent