vincent | 3 months ago | 10 comments | 10 likes | 265 views
Thor5ten, komies, Ulli and 7 others like this!
Other Tintin show. Added Dupond & Dupont.

Knock, knock... Cool twist in a beautifully designed show.

Thor5ten, 3 months ago
very beautiful。vincent
liuyongcai, 3 months ago
WOW! Awesome show vincent!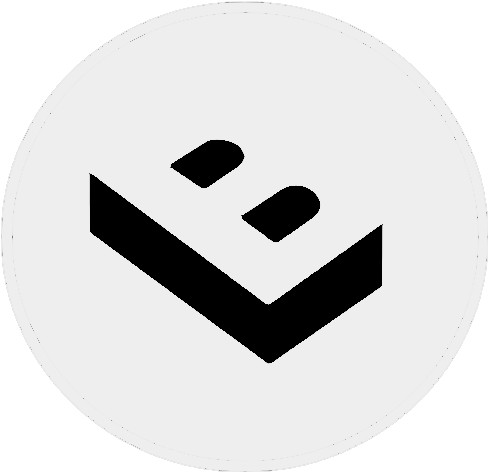 LostBoyz, 3 months ago
This is an animation worthy of the Vincent I know.
Beautiful video in the monitor.
Who knows if BluffTitler will bring us AI in the future too, it is advancing in all programs, and to see an animation reworked with one style rather than another would be great.
Franco Aversa, 3 months ago
The switch to camera view was unexpected. Well done!

And super funny that Jansen en Janssen, I mean Dupont et Dupond, still wear their hats 😁

michiel, 3 months ago
Thank you Franco, yeah Michiel, and NASA had to create a custom glass helmet so the Dupondt could keep their hats on.

vincent, 3 months ago
Super Vincent, comme d'hab. Si on attend encore un peu, dans quelques jours, on aura toute la petite famille de Tintin. Milou, le capitaine Haddock et La castafiore pour quoi pas ?
le beau jojo, 3 months ago
Très , très sympa ! J'aime ! Dubontd Vincent ! 😉

Alex-Raymond T., 3 months ago
Nice! The music is a great choice!

IntroChamp, 3 months ago
Wonderful!

Ulli, 3 months ago
Comment to this article
More by vincent