vincent | 3 months ago | 8 comments | 10 likes | 350 views
michiel, Decentralized, IntroChamp and 7 others like this!
I have experimented a camera attached to various joints.
If I had known Michiel's trick before, I would have been less bored to select the right joints.
I also had fun attaching a few objects to the model.
Kelly is here : sketchfab.com...

The applause works really well. After 20 seconds I had forgotten I was watching a BluffTitler show.

Wel done 👍🏻👍🏻👍🏻

For those of you who are wondering about the trick, here's the link:

michiel, 3 months ago
Usual cool show vincent!😉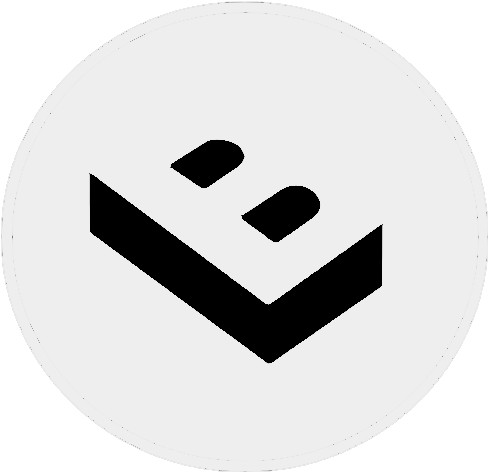 LostBoyz, 3 months ago
Magical
Decentralized, 3 months ago
Thank you michiel, LB and Decentralized for your kind comments.

vincent, 2 months ago
Great combination of effects that work really well together.

Thor5ten, 2 months ago
Great experiment, Vincent.

Ulli, 2 months ago
thanks Thor5ten and Ulli.

vincent, 2 months ago
Bravo Vincent

PAT67, 2 months ago
Comment to this article
More by vincent