Filip | 2 months ago | 6 comments | 8 likes | 202 views
songbaojin, Decentralized, Tintin and 5 others like this!
With the help of BluffTitler 16 you can simply upgrade your Bixpacks.

This is Bixpack Sport 3 Screen2Text.
Tried to make a 3d model of the "Talent" with readyplayer.me.

Updated resolution!

Good idea. I just got the Roller Coaster bixback.
Decentralized, 2 months ago
Cool :)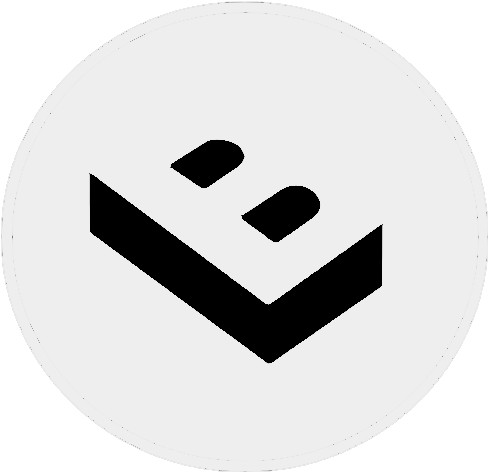 LostBoyz, 2 months ago
Thank you Filip. That's a nice match, love the shoes and the t-shirt!

One remark: when spicing up older work never forget to improve the resolution as well (with the FILE > SET SHOW RESOLUTION... dialog) . Would love to see this in Full HD, QHD, 4K,...

michiel, 2 months ago
Thnx all. Michiel resolution improved.
Filip, 2 months ago
JA, dat ziet er een stuk beter uit. Fraaie avatar! Dankjewel!!!

michiel, 2 months ago
Great combination of BixPack and 3D model.

Ulli, 2 months ago
Comment to this article
More by Filip