Decentralized | a day ago | 7 comments | 9 likes | 153 views
liuyongcai, vincent, Ulli and 6 others like this!
While making a drag race I noticed that by having the clouds slightly move to the left, it makes it seem like the road is turning. But the road and the car are going perfectly straight.

I'm still working on the drag race.

This show uses Michiel's show as a template starting point.
outerspace-software.com...

I just changed the roller coaster to a straight line.

looks great ,Decentralized
liuyongcai, a day ago
What I am seeing is a strong wind.

And an English driver 😉

When I do my best to see the turning road, the wind disappears. So only one of the illusions can be maintained at a given moment. I think it's a Rubin vase:

michiel, a day ago
Great.Thank you for sharing

chaver, a day ago
Yes it's true, the illusion is perfect when you look at the horizon. good find.

vincent, a day ago
Thanks everyone. And quite interesting, Michiel.
Decentralized, 18 hours ago
Nice show Decentralized!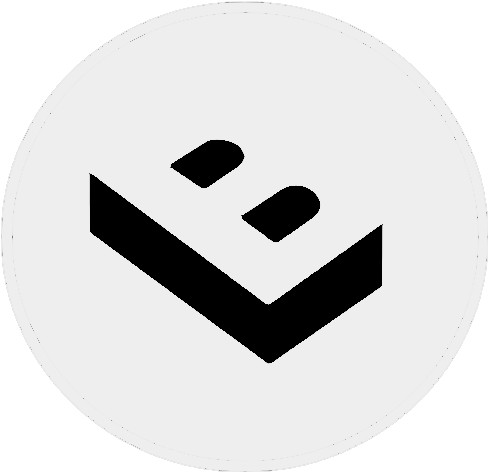 LostBoyz, 16 hours ago
Looks great, Decentralized.

Ulli, 4 hours ago
Comment to this article
More by Decentralized