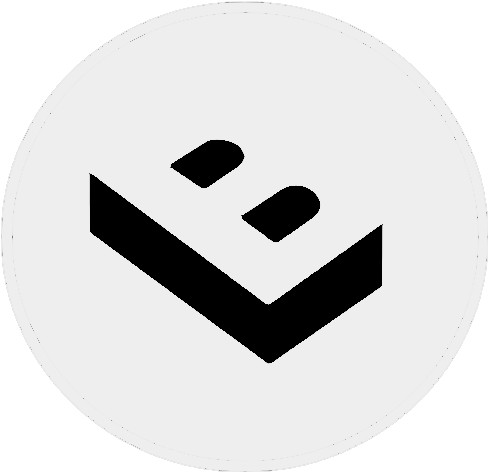 LostBoyz | 6 days ago | 7 comments | 7 likes | 161 views
michiel, Decentralized, Tintin and 4 others like this!
Static model DL,
sketchfab.com...

Show DL,
mega.nz...

That's hot!
Many thanks for the download.
Decentralized, 6 days ago
Cool or rather Hot show. Thank you LB

vincent, 6 days ago
Really cool.Thank you very much for the download Lostboyz

chaver, 6 days ago
The switch from cold/dark to hot/red is magical!

michiel, 6 days ago
Wow: And it burns, burns, burns, ther ring of fire.....
Great!
Filip, 5 days ago
Thank you all!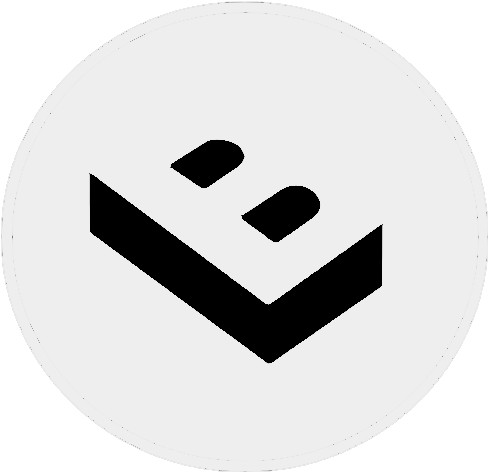 LostBoyz, 4 days ago
I agree with Michiel, LB!

Ulli, 15 hours ago
Comment to this article
More by LostBoyz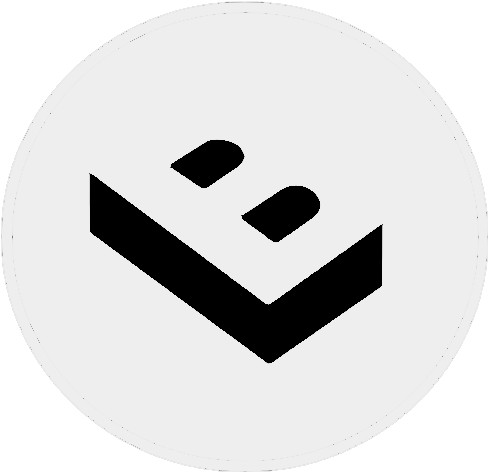 About LostBoyz
youtube.com...

sketchfab.com...

409 articles 489,556 views