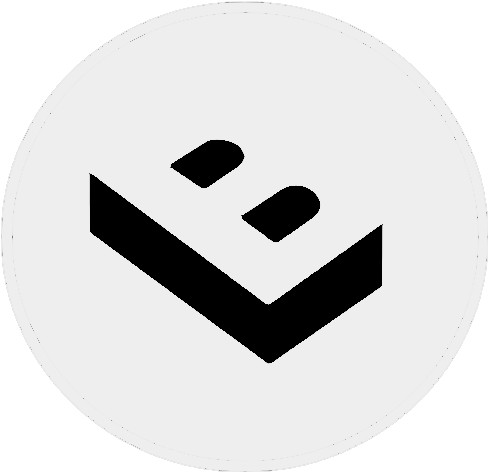 LostBoyz | 2 weeks ago | 8 comments | 7 likes | 147 views
Dani, michiel, liuyongcai and 4 others like this!
BluffTitler play with me!

Gameboy,
sketchfab.com...

I think Bix would be an excellent game character. Would be super fun to make a game!

GREAT show, thank you!

michiel, 2 weeks ago
Thank you Michiel!

When do you make the game? 😀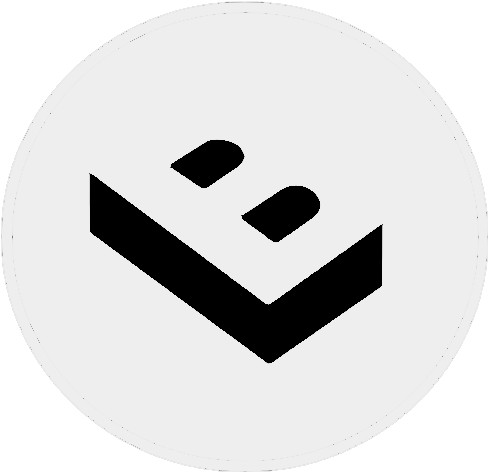 LostBoyz, 2 weeks ago
Good video, very sharp. ..and game on! What super powers would Bix have?
Decentralized, 2 weeks ago
Very nice show,LostBoyz
liuyongcai, 2 weeks ago
Super show LB

vincent, 2 weeks ago
Bix The Game, has a certain sound...I like it.
The best "programming" that I did was in "Super Logo" years and year ago...
Filip, 2 weeks ago
Thank you all!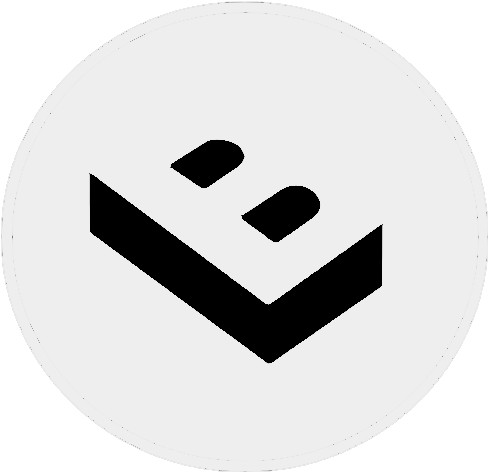 LostBoyz, a week ago
Looks great my friend..

Dani, 4 days ago
Comment to this article
More by LostBoyz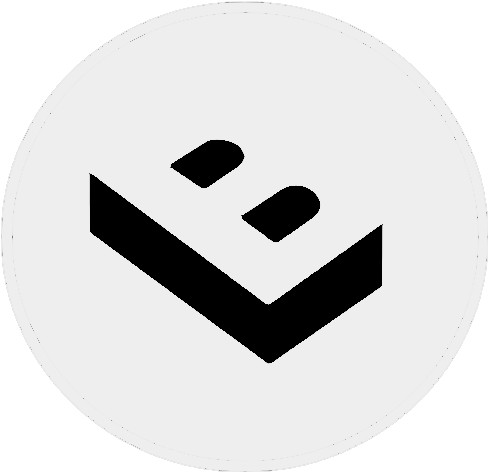 About LostBoyz
youtube.com...

sketchfab.com...

409 articles 497,800 views