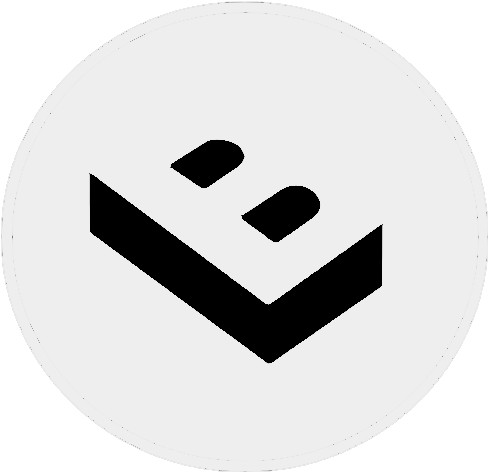 LostBoyz | 10 years ago | 5 comments | 2,627 views
Hello Michiel,
could you make a bender effect, what a reflection effect too?

Thx!
Download media files (1.7 KB)
Yes I can do that. Would you like to have a DDS (cubemap) or a reflectionmap (spheremap)version?

michiel, 10 years ago
Hi Michiel,
Can you do the both for tests ? thanks in advance.

vincent, 10 years ago
It would be both the best :), but if you could'nt make both, the reflectionmap is even enough.

Thank you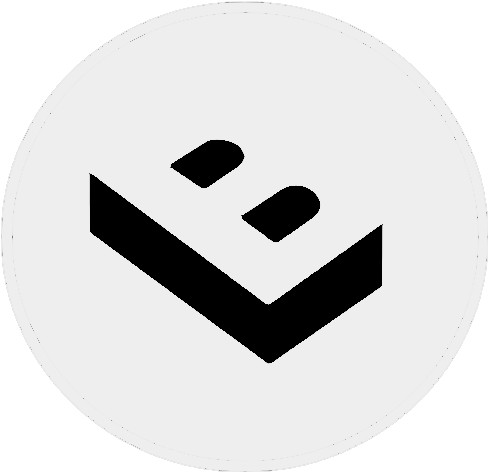 LostBoyz, 10 years ago
I have attached a BenderDDS FX to this article. Click on the DOWNLOAD MEDIA FILES link above.

The 1st texture slot must be a colourmap, the 2nd a DDS cubemap. You do not have to use both slots.

I hope this is what you are looking for.

michiel, 10 years ago
Comment to this article
More by LostBoyz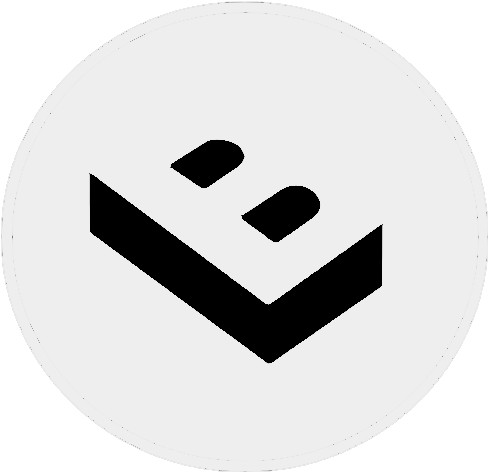 About LostBoyz
www.youtube.com/user/LostBoyzBTDX9

Contact LostBoyz by using the comment form on this page or at facebook.com/lblostboyz