michiel | 10 years ago | 5 comments | 5 likes | 4,768 views
vincent, agpvn, rickyrey and 2 others like this!
This effect fakes a volume equalizer.

To use this effect:
-press the ADD PICTURE LAYER... button
-press the CHANGE EFFECT.. button and select this effect
-play around with the FX properties

This effect requires a graphics card that supports shader version 3.0 or higher.

Thanks to Carlos for the request. I hope this is what you are looking for.
Download media files (1.4 KB)

Thank you!:)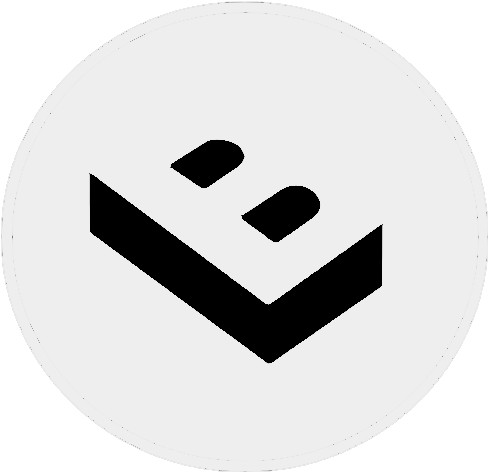 LostBoyz, 10 years ago
Cool effect!:)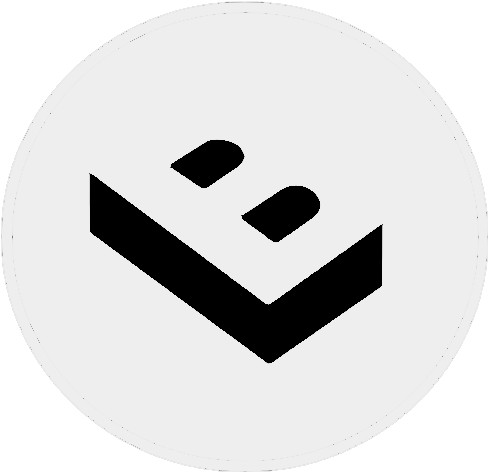 LostBoyz, 10 years ago
Sweet!

BillyJack, 10 years ago
thanks
that's what I was looking :) fantastic
Michiel Congratulations
Thank you.

Carlos Marques, 10 years ago
Another extra fx !!! thousand thanks Michiel

vincent, 10 years ago
Comment to this article
More by michiel

About michiel
Michiel den Outer is the founder and lead coder of Outerspace Software. He lives in Rotterdam, the Netherlands.

If he isn't busy improving BluffTitler, he is playing the piano or rides the Dutch dikes on his bikes.

Contact michiel by using the comment form on this page or at info@outerspace-software.com