Carlos Marques | 9 years ago | 5 comments | 4 likes | 2,888 views
franzo, LostBoyz, liuyongcai and 1 other like this!
hi Michiel would like to know

is possible to do this effect in fx? :)
I don't think you need a new FX for this.

I would draw this shape in Bixelangelo and animate it in the sketch layer. By animating the WRITER property while moving the sketch to the left with the POSITION propery you can easily create this cardiogram effect!

Of course an FX solution is also possible. This way timing is easier (with a BPM property and maybe a horizontal speed property), but the number of shapes is limited to sinus like curves. Would you like to have such an FX?

michiel, 9 years ago
"Would you like to have such an FX?"

Yes!:)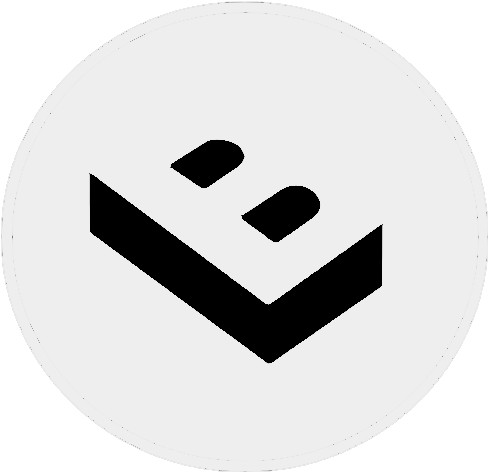 LostBoyz, 9 years ago
yes :)

Carlos Marques, 9 years ago
Try this FX:
www.outerspace-software.com...

michiel, 9 years ago
Comment to this article
More by Carlos Marques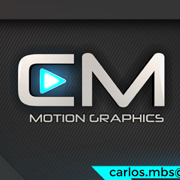 About Carlos Marques
▶e-mail: carlos.mbs@hotmail.com

Contact Carlos Marques by using the comment form on this page or at facebook.com/carlosmarques3d?ref=hl