IntroChamp | 8 years ago | 4 comments | 8 likes | 2,739 views
michiel, sinus300, maitegras and 5 others like this!
I'm posting two Intros using virtually the same Keyframes. The main difference in movement is that the camera movement here uses the "Accelerate and Decelerate" and the other uses "Bezier Spline".

Notice how that simple distinction creates two different animations.

Long Live Bluff!
Very good!:-)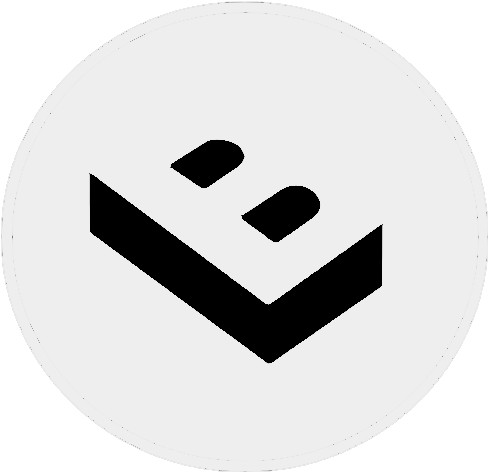 LostBoyz, 8 years ago
Great stuff! Any way to get the template?
Dick, 8 years ago
bonjour

Super travail ,je découvre le logiciel, la question que je me pose , la musique est elle intégrée à l'achat du logiciel et comment avez vous integré cette photo?
DIDJ84, 8 years ago
Comment to this article
More by IntroChamp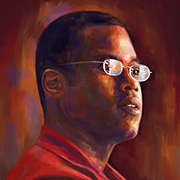 About IntroChamp
Joel Cooper is the founder and CEO of introChamp Inc. Many know him as the "Intro Champ".

His video template website makes it TOTALLY EASY for you to create AFFORDABLE, visually dynamic VIDEO INTROS in Minutes.

Contact IntroChamp by using the comment form on this page or at templates.introchamp.com