michiel | 9 years ago | 9 comments | 14 likes | 4,354 views
IntroChamp, GreenfishPete, Vanlen and 11 others like this!
Here are 3 screenshots of a new explosion effect that we are currently experimenting with.

Although a few fragments are surrealistically floating in the air in the top picture, I think it already looks much better than the current EXPLOSION property (of the text layer). I particularly like the ff fragments in the middle picture!

It's not really an explosion, but rather broken pieces, fragments or shards. I think some particle effects to suggest fire and smoke have to be added in order to call it an explosion. Can't wait to see how that will look like!
Very good, and Awesome pic!:-)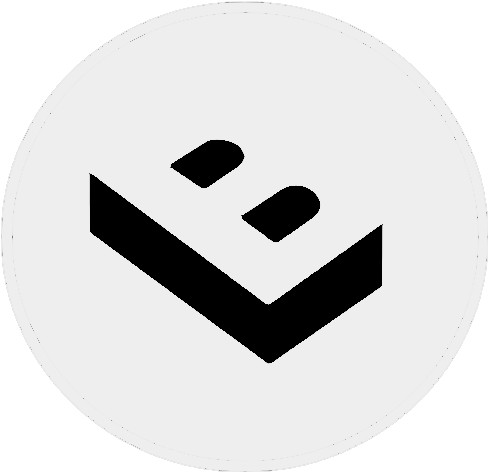 LostBoyz, 9 years ago
interesting. You try to get a glass break too?
I refer to a break similar to that of a glass
maitegras, 9 years ago
I think you can create breaking glass by adding a bit of reflectionmapping and transparency.

michiel, 9 years ago
is correct. I mean the structure to break
equal to a web of a spider
maitegras, 9 years ago
Yes. You can apply the new explosion effects to a picture layer as well!

michiel, 9 years ago
Thanks for the reply, it will be a pleasure to play with this new function
maitegras, 9 years ago
Michiel, I had to come back to look at this again!

IntroChamp, 9 years ago
I leave here a sample made ​​from sources.
the source I have done (font creator)
I like these new features were something like this automatically.
I've had to work a few hours to do this.
but with his new tool may be done in minutes
maitegras, 9 years ago
Comment to this article
More by michiel

About michiel
Michiel den Outer is the founder and lead coder of Outerspace Software. He lives in Rotterdam, the Netherlands.

If he isn't busy improving BluffTitler, he is playing the piano or rides the Dutch dikes on his bikes.

Contact michiel by using the comment form on this page or at michiel@outerspace-software.com