IntroChamp | 8 years ago | 6 comments | 5 likes | 3,060 views
IBMedia, misterbrains, LostBoyz and 2 others like this!
Couldn't wait to try the ReflectiveFloor_BumpMap.fx!

Michiel, is it possible to add a color map option to this fx? It would improve an already great fx!!!

Long Live Bluff!
Very good show! :-)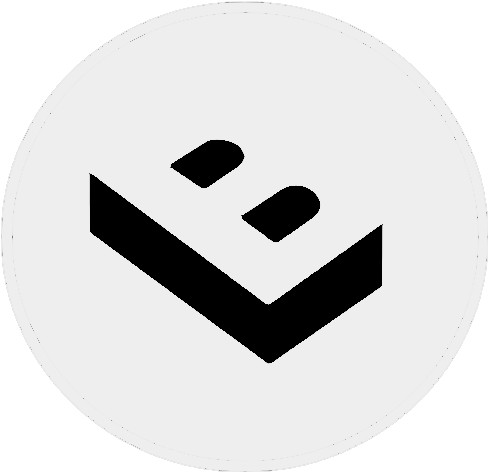 LostBoyz, 8 years ago
IntroChamp, try:

Effects / MultiTexture / ColourMap_BumpMap.fx

michiel, 8 years ago
Yes Michiel, but then I loose the reflection map option. I know, I know... but I can dream... can't I? :) ~Joel

IntroChamp, 8 years ago
This would require 3 textures per layer. In this case:
1) a colour map
2) a bump map
3) a reflection map

Technically this is not a problem (modern graphics cards support up to 8 textures per mesh) but we feel this would make BluffTitler unnecessary difficult to use. Would you be able to remember that you have to put the bump map in the 2nd texture slot and not in the 3rd?

Sometimes you have to trade functionality for ease of use. To keep it simple, BluffTitler limits itself to 2 textures per layer.

michiel, 8 years ago
3 textures per layer good idea! :-)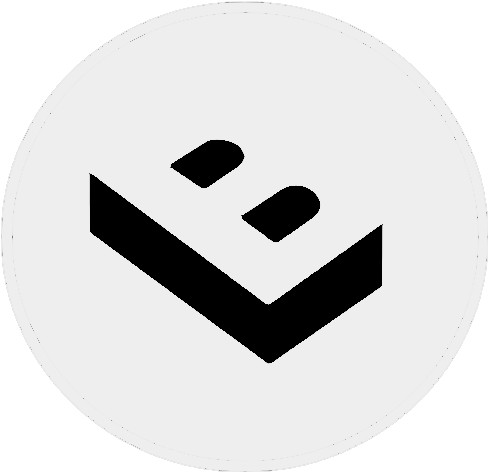 LostBoyz, 8 years ago
Comment to this article
More by IntroChamp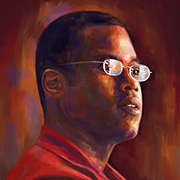 About IntroChamp
Joel Cooper is the founder and CEO of introChamp Inc. Many know him as the "Intro Champ".

His video template website makes it TOTALLY EASY for you to create AFFORDABLE, visually dynamic VIDEO INTROS in Minutes.

Contact IntroChamp by using the comment form on this page or at templates.introchamp.com