michiel | 10 years ago | 3 comments | 6 likes | 3,750 views
chespi650, GreenfishPete, vincent and 3 others like this!
The latest version of the Bixelangelo web app allows you to continue painting on paintings (called "bixs") posted in the gallery:
1) select a bix from the Bixelangelo gallery (choose GALLERY from the main menu)
2) wait until the bix is fully rendered
3) click on the canvas to display the paint tools (or click the CONTINUE PAINTING button)
4) paint!

Bixelangelo keeps track of who painted what and displays this information when the bix is rendered.

Click on the above thumbnails to visit Bixelangelo.com
bixelangelo.com...

What I've been thinking about is making it possible to render bixs by the video layer of BluffTitler. This could create an interesting combination of 2D cartoony drawings with high-end 3D effects!

Would you be interested in this feature?

michiel, 10 years ago
Yes! Very good idea!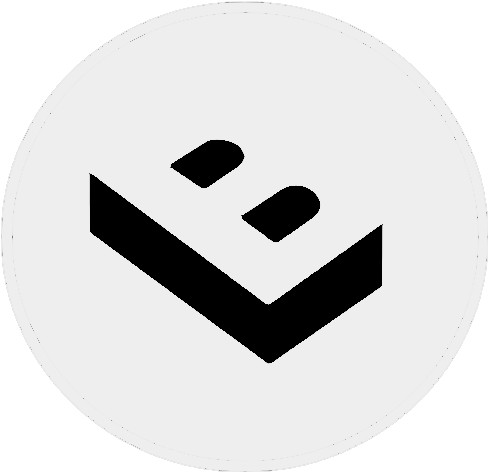 LostBoyz, 10 years ago
Comment to this article
More by michiel

About michiel
Michiel den Outer is the founder and lead coder of Outerspace Software. He lives in Rotterdam, the Netherlands.

If he isn't busy improving BluffTitler, he is playing the piano or rides the Dutch dikes on his bikes.

739 articles 3,605,965 views

Contact michiel by using the comment form on this page or at info@outerspace-software.com