liuyongcai | 8 years ago | 4 comments | 5 likes | 3,231 views
LostBoyz, michiel, sinus300 and 2 others like this!
Chinese people expressed sympathy for you, Michelle the loss of his father, said to pray for him
Download media files (104.6 KB)
Thank you liuyongcai, it is much appreciated.

michiel, 8 years ago
My Friend did it Daniel Sridevi.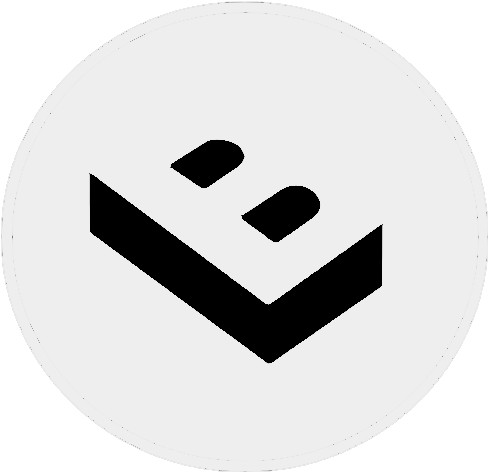 LostBoyz, 8 years ago
Thank you LostBoyz.

What I would love to see is what you can do with the 3D model of the museum. Feel free to turn it into your own museum with photos or videos of your own work.

michiel, 8 years ago
Comment to this article
More by liuyongcai
About liuyongcai
Contact liuyongcai by using the comment form on this page or at 139019068@qq.com