sinus300 | 7 years ago | 5 comments | 9 likes | 2,444 views
Ulli, LostBoyz, Carlos Marques and 6 others like this!
:)
Effect:
Rain with Concentric Circles Filter
Water with Water Reflectionmap
Umbrella Images and 3D Model
Fantastic show mein Freund!! Blue my favorite color:)5*:)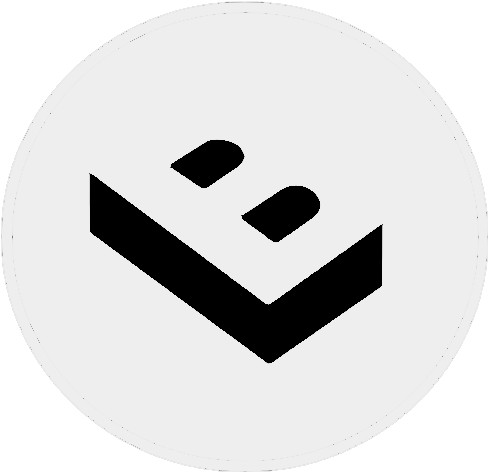 LostBoyz, 7 years ago
Thanks LB,:)
Ja mein Meister, ich bin noch mit Win8 am kämpfen mit den Einstellungen. Grüße sinus300
sinus300, 7 years ago
:)
Ich benutze Win 7 und es läuft gut, hab kein Problem damit:)
Grüße lb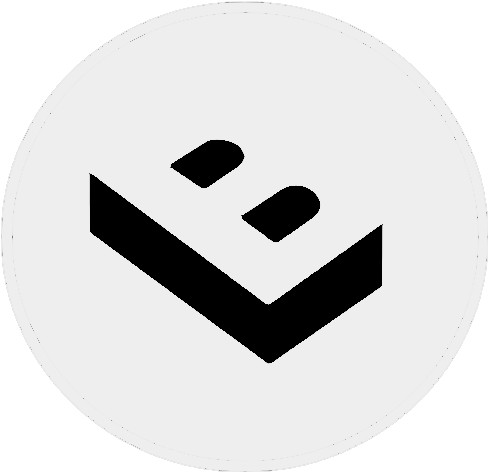 LostBoyz, 7 years ago
Have you already tried rendering the umbrellas with the particle layer? This way it's easy to add thousands of flying umbrellas in the background!

michiel, 7 years ago
Comment to this article
More by sinus300