michiel | 6 years ago | 7 comments | 6 likes | 3,290 views
vincent, Carlos Marques, sinus300 and 3 others like this!
Alphabix is a design tool for creating, editing and converting bitmap fonts for BluffTitler and HTML.

Version 2.0 offers a completely redesigned GUI and font engine.

One of the new features is the possibility to import Photofonts. This makes it easier to convert bitmap fonts for use in BluffTitler.

Alphabix 2.0 is a free upgrade for registered users.

Use BluffTitler 10.2 for full compatibility with the new Alphabix features (also a free upgrade!)

For more info visit the Alphabix page:
www.outerspace-software.com...
The creators of the Photofont format offer 7 free fonts on their website. You can use Alphabix to convert them for use in BluffTitler.

The procedure is simple:
1) open the font with FILE > IMPORT PHOTOFONT...
2) save the font with FILE > SAVE AS...

You can now use the font in BluffTitler by choosing MEDIA > CHANGE FONT... and pressing the SELECT BITMAP FONT... button.

michiel, 6 years ago
Visit handmadefont.com for more fonts:

michiel, 6 years ago
Fantastic! Thank you!!:)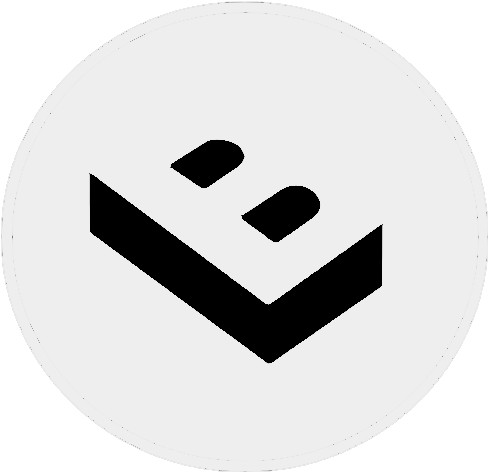 LostBoyz, 6 years ago
It is so great! Thanks a lot, Michiel. :-)))

Ulli, 6 years ago
Thank you for this update.

vincent, 6 years ago
I downloaded this and run demo,
But It shows me only an empty transparent window with menu toolbar without action.
How Can I test it?
SamSaam, 6 years ago
Comment to this article
More by michiel

About michiel
Michiel den Outer is the founder and lead coder of Outerspace Software. He lives in Rotterdam, the Netherlands.

If he isn't busy improving BluffTitler, he is playing the piano or rides the Dutch dikes on his bikes.

Contact michiel by using the comment form on this page or at michiel@outerspace-software.com