IntroChamp | 6 years ago | 8 comments | 5 likes | 2,368 views
persiana, vincent, michiel and 2 others like this!
One of my latest video intros. Thanks for looking :)

LONG LIVE BLUFF!!!
That's a pretty high radio tower. I'm worried the weight of it will seriously affect the earth's orbit... :)

Great show!

michiel, 6 years ago
Michiel, well that's a risk we'll have to take if we want to communicate with Bix ;) Thanks!

IntroChamp, 6 years ago
Superb show!!!Joel, always best shows from you.

Dani, 6 years ago
Fantastic show my Friend!:)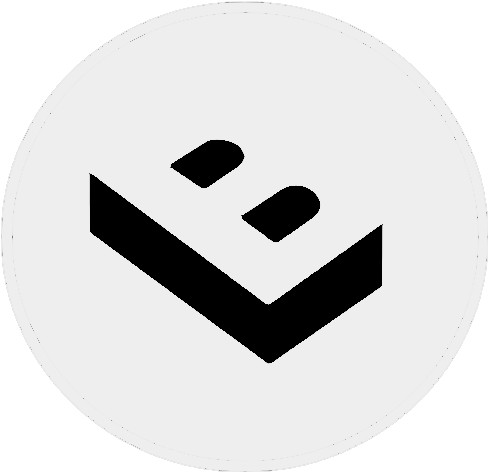 LostBoyz, 6 years ago
Hello IntroChamp very cool Show!:))
sinus300, 6 years ago
Thank you Dani, LB and Sinus! I really appreciate your comments :) ~Joel

IntroChamp, 6 years ago
Espectáculo bonito

persiana, 6 years ago
Comment to this article
More by IntroChamp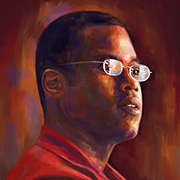 About IntroChamp
Joel Cooper is the founder and CEO of introChamp Inc. Many know him as the "Intro Champ".

His video template website makes it TOTALLY EASY for you to create AFFORDABLE, visually dynamic VIDEO INTROS in Minutes.

Contact IntroChamp by using the comment form on this page or at templates.introchamp.com